Holiday Specials!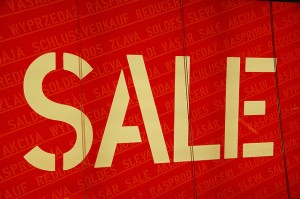 I love good deals and I'm sure you do too, so here's some specials from Jesse Andreasen Studios to you…

Free Lessons for New Students
Sign up for lessons in December (even if you don't start till January) and get your first lesson free. A great gift idea for that guitarist in your life!
Holiday Recording Packages
Package #1:  2 hours of recording/mixing time for just $50!
Package #2: 4 hours of recording/mixing time. Only $100!
*This offer applies even if your recording project doesn't start till 2015 (just book it by Dec. 31st).
Referral Incentives
Current students will receive a $25 credit for each new student referral that signs up. What are you waiting for? Just share this post on Facebook and grab a handful of our new business cards to hand out.
Contact Jesse for more details on these deals or any other questions you might have regarding lessons, recording and performance.