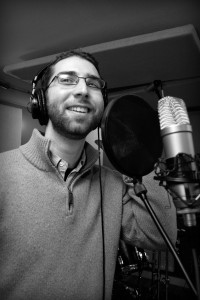 Each recording project is unique and the hourly rate may not always be the best way to calculate the cost of a project. One client may just be looking to record their child singing to a karaoke track as a holiday gift for family. Another client may be looking to do a full production of a song requiring MIDI programming, large numbers of instrument and vocal tracks, and hiring an outside engineer for mastering. Sometimes getting a project quote is a more accurate and cost-effective way of estimating a project. With that in mind, here are the basic rates for recording services.
Recording Studio
$35/hr for tracking and mixing. Includes Jesse as an engineer and access to house instruments.
Virtual Session Guitarist
$50/guitar track. Special package deals available for multiple tracks.